Before we begin this post, we'd like to settle something once and for all. No, the Disco Mermaids are not connected at the hips. Occasionally, we do attend writing events solo. For example, just this past weekend, Eve attended the
Big Sur Children's Writing Workshop
about two hours away
all by herself
. So there!
And now...onto the post:
After being away from Eve for
much
more than 24 hours, Robin and Jay started to feel tugs on their metaphorical Mermaid-umbilical cords. So, prompted by a strange urge, they hopped in a car and headed north on Highway 1.
"Hmm... Isn't this near Big Sur?"

Sure enough, they found themselves outside a dining hall, where faculty and students of the B.S.C.W.W. were eating dinner. The duo just happened to be carrying a vase of roses addressed to Eve, which Robin asked a waiter to secretly deliver while she and Jay watched from outside.


"I see her! And she looks totally confused."

The plan was to leave Eve baffled for several minutes, then sneak up behind her and catch her look-o-surprise on camera to share with all of you. Unfortunately, the clueless waiter (who we'll refer to as Thomas) told her the flowers were from a girl standing outside named Robin. When Eve stood up, Jay and Robin took off running. But Jay was too close to the window when Eve reached the lobby...and she caught him mid-stride.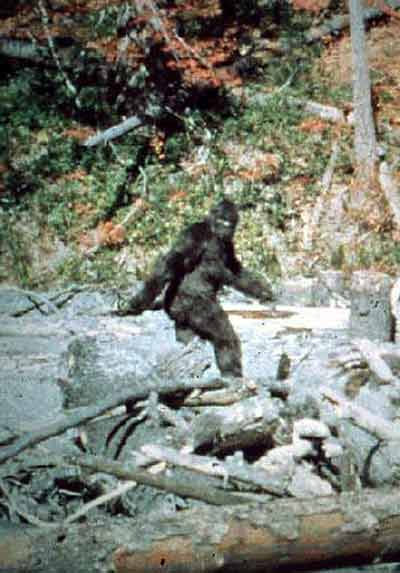 [Since Eve wasn't camera-ready, this is only a dramatization of what she saw.]

So Robin and Jay came inside where it was warm. A bewildered Laura Rennert, agent to both Eve and Jay (Robin feels the need to have her own agent), commented on the unusual relationship of the Mermaids.

[With a 2/3 majority, Laura was voted our favorite literary agent.]

Eve introduced Robin and Jay to the amazing faculty, made up of authors, agents, and editors. Of course, we just had to get a photo with our favorite Little, Brown editor.

[Alvina Ling, as you know, is also a
Blue Rose Girl
.]

As with all good things, the visit came to an end. Robin and Jay needed to drive home before they got too sleepy (or their spouses got too worried). And Eve had revisions to work on before the next day's critiques.

"I'll be home soon. Miss me!"